Jack Johnson's Fall Tour Will Raise Funds (and Awareness) for Hurricane Relief
October 11, 2017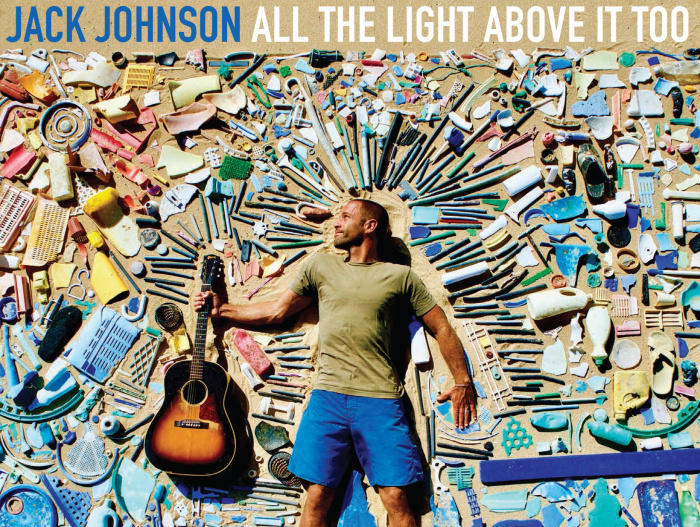 The fall tour promoting Johnson's latest album, 'All The Light Above It Too,' passes through the southeastern U.S., and the singer-songwriter/conservationist is using his shows to help affected communities.
Lauren Phillips
Jack Johnson is on the road again—and on a mission.
The singer-songwriter and conservationist behind hits such as "Upside Down" and "Better Together" (and the curator of Coastal Living's first-ever Ocean Heroes list, debuting in our upcoming November issue!), is currently on tour to promote his latest album, All The Light Above It Too, and his next few stops in the Southeast pass through communities affected by Hurricane Irma.
Rather than cancel his fall tour, which starts September 27 after a successful summer tour, Johnson is channeling his work into a good cause: to raise awareness and funds for relief efforts in areas impacted by recent Hurricanes Harvey, Irma, and Maria.
He is directing funds to relief organizations and funds such as the GlobalGiving Hurricane Irma Relief Fund and the Hurricane Harvey Relief Fund through the Greater Houston Community Foundation (see the full list of organizations Johnson is supporting below).
Johnson will start the fall tour in Virginia Beach, Virginia, September 27 and finish the U.S. leg of his tour in Florida, with stops in St. Augustine, Tampa, and West Palm Beach through October 5. Visit his website for the full list of tour dates (and tickets, which are still available for many of his stops!), and consider donating to the below organizations to help support relief efforts.
Jack Johnson is directing funds to: