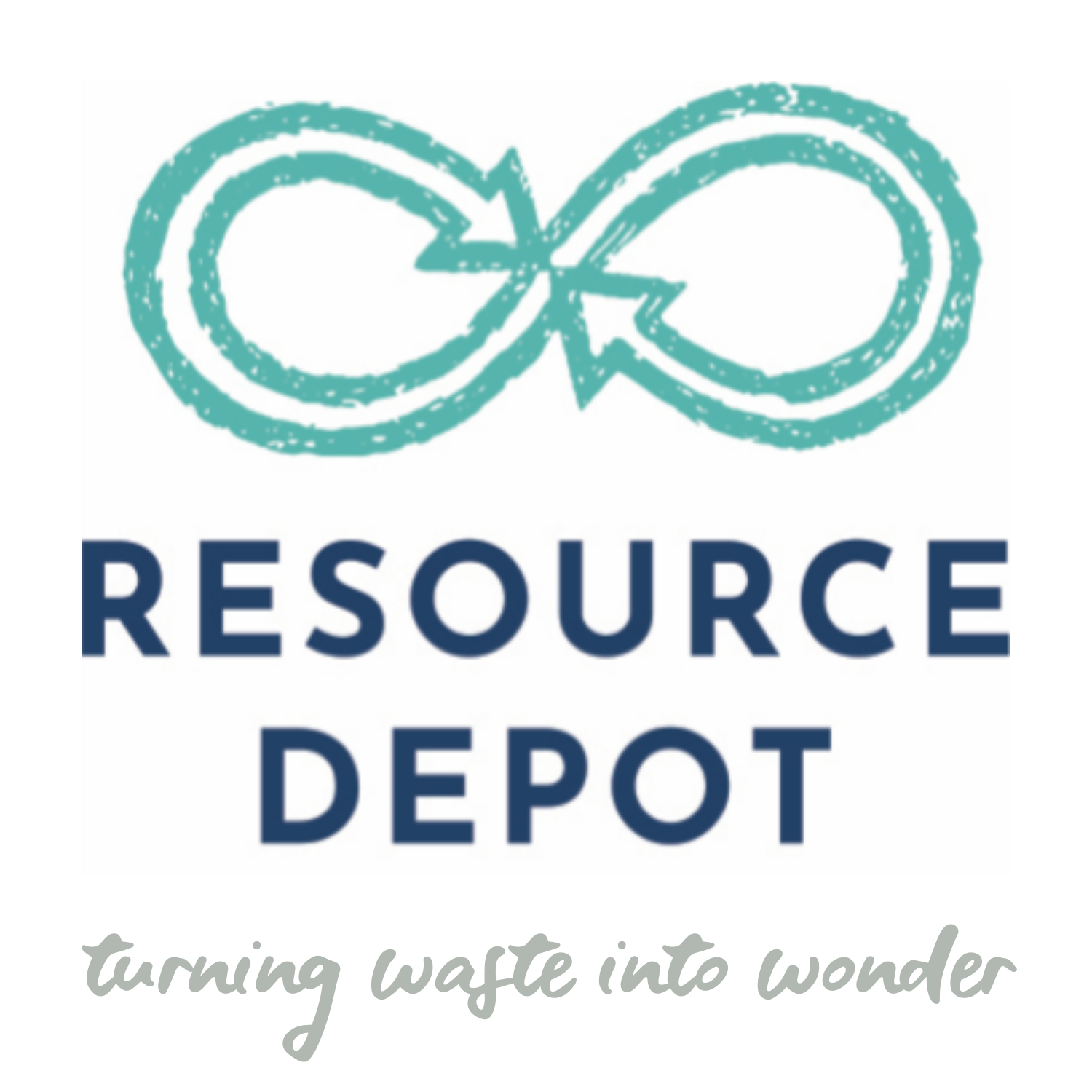 Resource Depot
We inspire Creativity, Conservation and Community Engagement through Reuse.
Resource Depot is South Florida's advocacy and education center promoting an environmentally - and consumer-conscious way of life, protecting our local lands, beaches surrounding the waterways of Palm Beach County.
Our goal is to shift our consumer mindset from a culture of convenience to a culture of respect for the betterment of people and the planet.
Our cause, ENF (Enough), is a manifesto of social and environmental practices that shift consumer culture from convenience to respect, healing our land and water as well as our relationship to the planet. #ENF www.resourcedepot.org/ENF
Every day, Resource Depot inspires others to express themselves through creating and empowers the next generation to value and care for the planet through reuse and repurposing.