Australia & New Zealand Tour - Get Involved in the Action!
November 27, 2017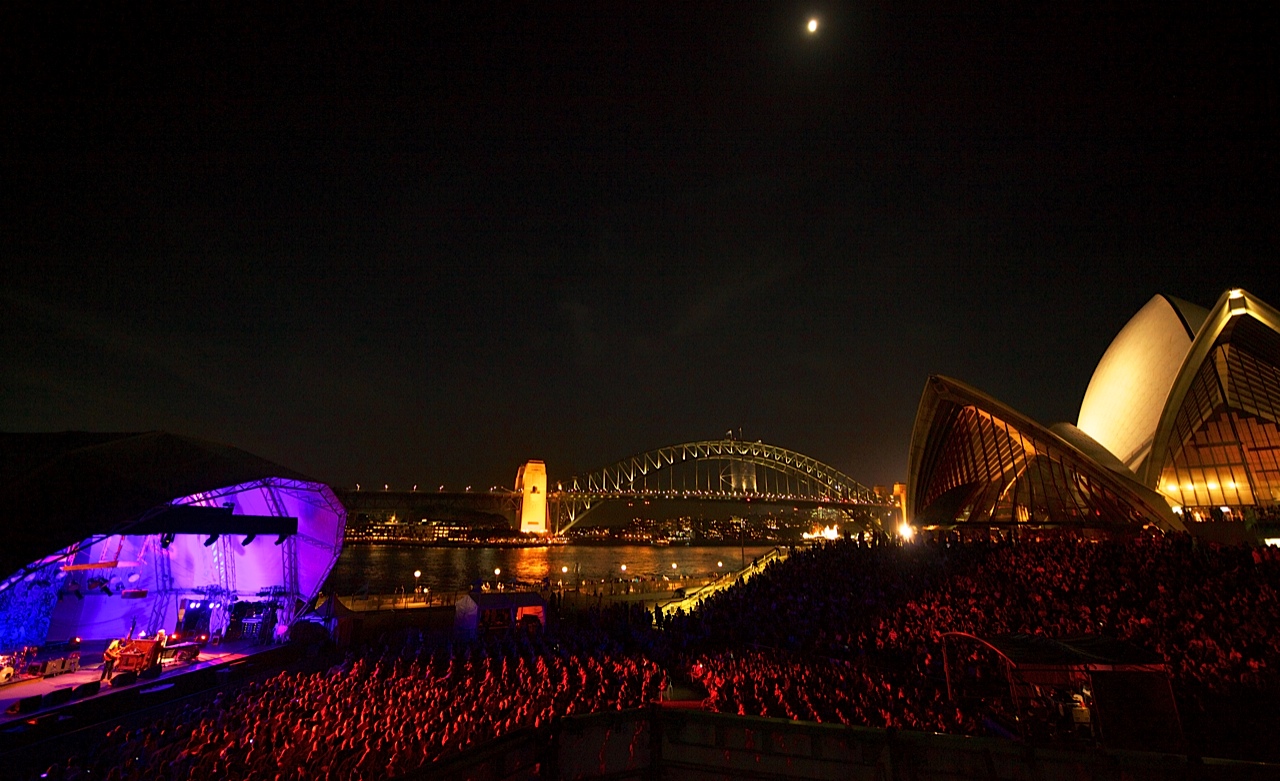 Photo by Kizzy O'Neal
Jack is teaming up with REVERB and Green Music Australia to reduce single-use plastic at the shows, and to promote sustainable local food and waste reduction. Leading up to the tour, fans are engaging at beach cleanups hosted by Tangaroa Blue, Surfrider, Sea Shepherd and Sustainable Coastlines. Thanks to the hundreds of volunteers who have already participated! It's not too late to take action and enter to win tickets...Join Surfrider - Manly chapter for a beach cleanup November 26, or come out for the Sustainable Coastlines cleanup in Auckland, December 9th!
We are working with venues to forego the sale of single-use plastic water bottles. Fans can bring their own EMPTY reusable water bottle (NO GLASS) to refill for free at water stations hosted by WeRefill, or purchase a Jack Johnson branded reusable pint, bottle or thermos at the show to reduce plastic waste. Venues are eliminating plastic straws and are encouraged to provide alternatives to plastic serveware. Zero waste stations will allow for sorting of recyclables and compostables.
Be sure to download the Jack Johnson Tour App by visiting JackJohnson Music.com/app on your phone. Visit the Village Green, take environmental action, collect stamps in the app's All At Once Passport and enter for a chance to win prizes and to watch the show from THE STAGE!
To promote sustainable local food systems and reduction of food waste, OZHarvest and KiwiHarvest will be educating fans and hosting food drives at each show. Bring a food donation and get a stamp on your All At Once passport!
Connect with All At Once Non-Profits in the Village Green working to promote school gardens and sustainable food including Youth Food Movement, Sustainable Table, CERES and Garden to Table. Learn tips to reduce plastic waste with The Last Straw and Plastic Free July. Follow All At Once on Facebook to get details about upcoming volunteer events and local screenings of The Smog of the Sea!