Thank you Australia and New Zealand!
January 11, 2023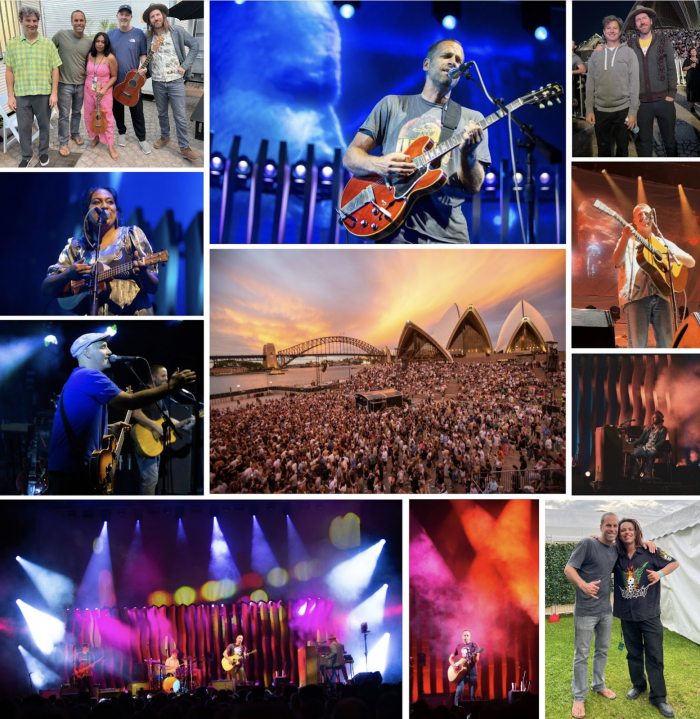 Photos by Kizzy O'Neal and Phil Kaikoura
Thank you to all of the fans in Australia and New Zealand that came out rain or shine for some amazing shows with special guests Emily Wurramara, Ziggy Alberts, The Black Seeds, Muroki and Stinky Jim! The singalongs, the sit ins, and the chance to visit some of Jack's favorite venues made for an incredible end to the year.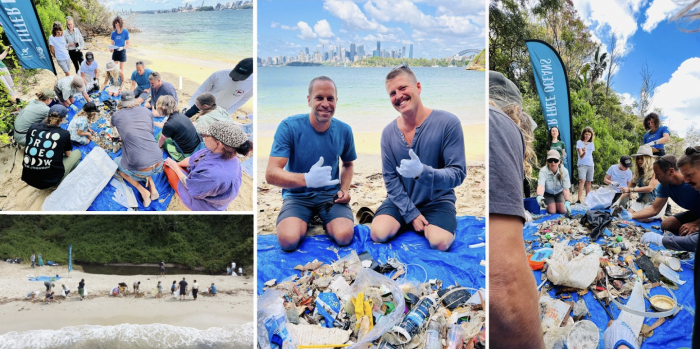 Photos by K. Johnson, Kizzy O'Neal and Ryan Kelly
While in Sydney last month, Jack and tour mate Ziggy Alberts gathered with family, crew, and All At Once Non-Profit, and BYOBottle partners to clean Whiting Beach, close to the iconic Sydney Opera House. There are some amazing efforts taking place to restore Sydney Harbour, including the Seabirds to Seascapes project to bring back biodiversity by restoring kelp fields and seahorse habitat.
Thanks to friends from Taronga Conservation Society, Tangaroa Blue, Plastic Free July and Green Music Australia for coming out to help, bringing together music industry efforts, including the BYOBottle campaign, with local non-profits working to reduce plastic waste and promote reusables. Much of what is found at beach clean-ups is single-use plastics and packaging. The goal of this collaborative cleanup was not only to remove trash from the harbor, but to help amplify the work of these groups and raise awareness about solutions to plastic pollution.
The tour also worked to reduce plastic waste by offering water refill stations, hosting a plastic free backstage, and promoting BYOBottle and reusable cups. Shout out to Live Nation and the Sydney Opera House for your commitment to sustainability, and thanks to all the fans for taking environmental action in the Village Green with our amazing All At Once Non-Profits!