Enter to Win Prizes at the Shows!
June 23, 2022
Coming to a show this summer? Take action and enter to win Best Seats in the House and other great prizes! Here's how you can take environmental action at the show:

Choose to Reuse& Reduce Plastic Pollution with Jack Johnson reusable pint cups and a signature cocktail served at most venues! Live Nation and Jack Johnson have collaborated on the Better Together Berry Smash, an exclusive organic cocktail served in a branded, reusable Jack Johnson metal pint cup. The cocktail is part of a wider effort to reduce the plastic footprint of the shows.
More ways to take action!

Support All At Once Non-Profit Partners - Connect in the Village Green where you can become a member, take action, or make a donation. Explore All At Once Non-Profits at your concert location.
Capture Your Commitment - Take a photo at the All At Once Photo Wall. Make a commitment to support local farmers and food systems, or choose reusables and reduce plastic waste.

Choose Eco-Friendly Concert Merchandise - Pick up Jack Johnson reusables, tour t-shirts, or an eco-friendly concert poster at the show.

Recycle & Compost - Recycle at the show and compost food scraps & paper products where available.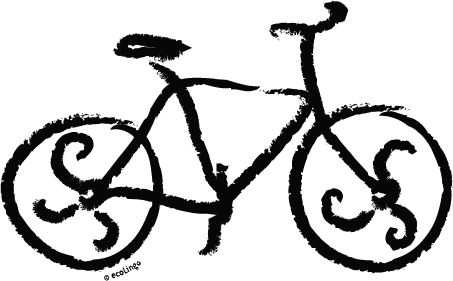 Use Sustainable Transportation - Reduce your carbon footprint by carpooling, utilizing shuttles, mass transit, or riding bikes to the show.

Promote Local Farmers & Food Security - Choose to buy local food & support local farmers. Check out FoodPrint.org for tips to eat sustainably.

Take Climate Action - $1 from each ticket is directed to climate positive projects. Support clean energy, climate justice & nature-based solutions.
Excited to see you at the show!