Every Kid In a Park - National Park Service 100 Year Anniversary
August 25, 2016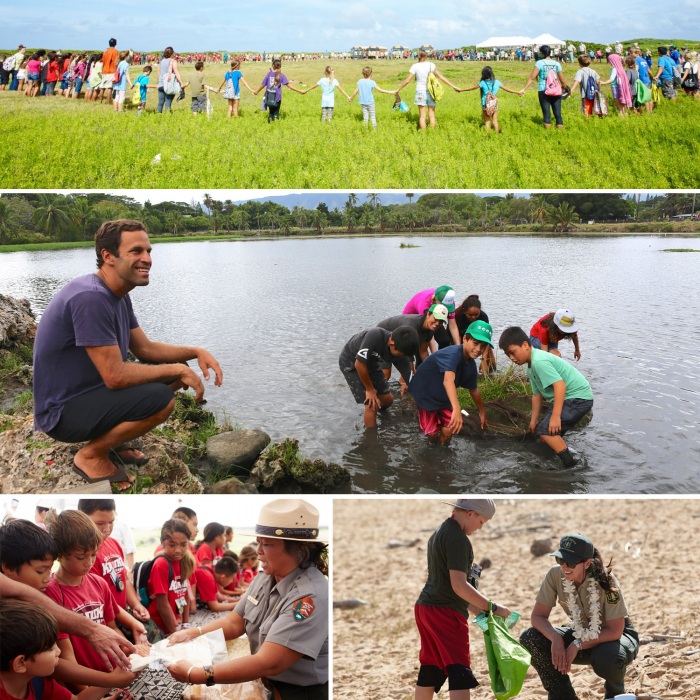 The National Park Service turns 100 on August 25th! The centennial will kick off a second century of stewardship of America's national parks and engaging communities through recreation, conservation, and historic preservation programs. Find your park and discover the national parks and programs in your own backyard!
In honor of the National Parks 100th Anniversary, Jack continues to promote the Every Kid in a Park initiative, connecting 4th graders and their families with a free pass to explore America's national public lands and waters.
The Johnson Ohana Charitable Foundation is supporting teacher requests for field trip transportation nationwide through DonorsChoose.org, and the Kokua Hawaii Foundation offers field trip grants for schools in Hawaii.
Now until September 30th, you can purchase a handful of goods on Jack Johnson Music online store and 100% of the proceeds from the sales will be donated directly to the National Park Trust and to the National Park Foundation to fund Every Kid in a Park field trips.
Learn more at https://www.everykidinapark.gov