Happy World Environment Day!
June 09, 2021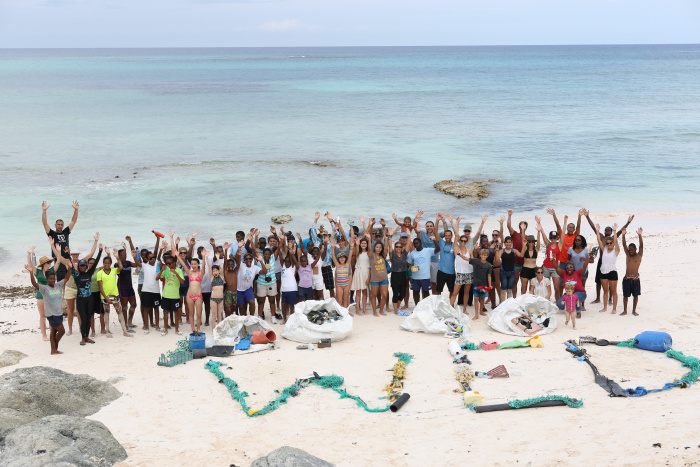 Cleaning up the beach in 2015 with student from the Sea Change Youth Summit with 5 Gyres and Bahamas Plastic Movement - Photo by Kizzy O'Neal
Happy World Environment Day! The 2021 event brings attention to the importance of healthy ecosystems, and shares an urgent call for restoration... to grow trees, green our cities, rewild our gardens, and clean up rivers and coasts. Learn more and check out global events taking place throughout the world.

Jack shared a song for a special online concert to celebrate World Environment Day, featuring musicians and thought leaders driving powerful change to restore our ecosystems. The virtual celebration, including activists from around the world as well as Ben Harper, Patti Smith, Dave Matthews Band and many more, can be viewed here. As a goodwill ambassador for the United Nations Environment Programme, Jack is proud to support the launch of the UN Decade of Ecosystem Restoration.