Jack and Eagles at Aloha Stadium goes Plastic Free!
December 04, 2018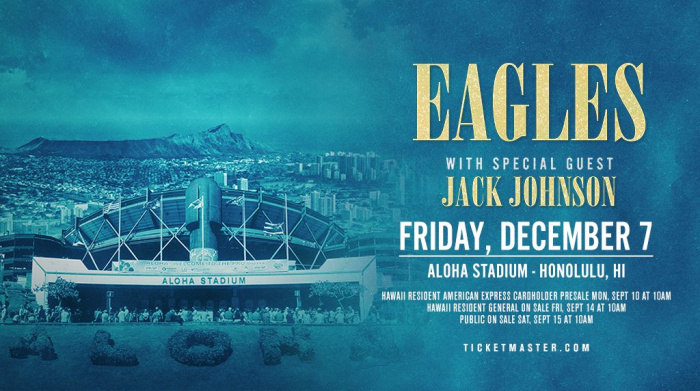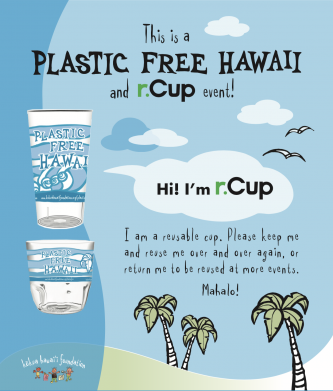 Jack is gearing up for his upcoming show with the Eagles, who are bringing their critically acclaimed 2018 North American Tour to Aloha Stadium this Friday, December 7th, marking the band's first performance in Honolulu in nearly 14 years!
To reduce single-use plastic waste at the concert, Jack's tour crew is collaborating with Plastic Free Hawaii, r.Cup and Live Nation to roll out the r.Cup reusable cup program at the Aloha Stadium. Concertgoers will receive a free Plastic Free Hawaii reusable cup with alcohol purchases, which fans can take home or choose to return for reuse at future events! Plastic Free Hawaii water refill stations will also be available throughout the venue for fans to refill water for free.
Tickets to the show are still available to purchase, here. We hope to see you at the show!