Jack and Paula Fuga on Good Morning America!
June 09, 2021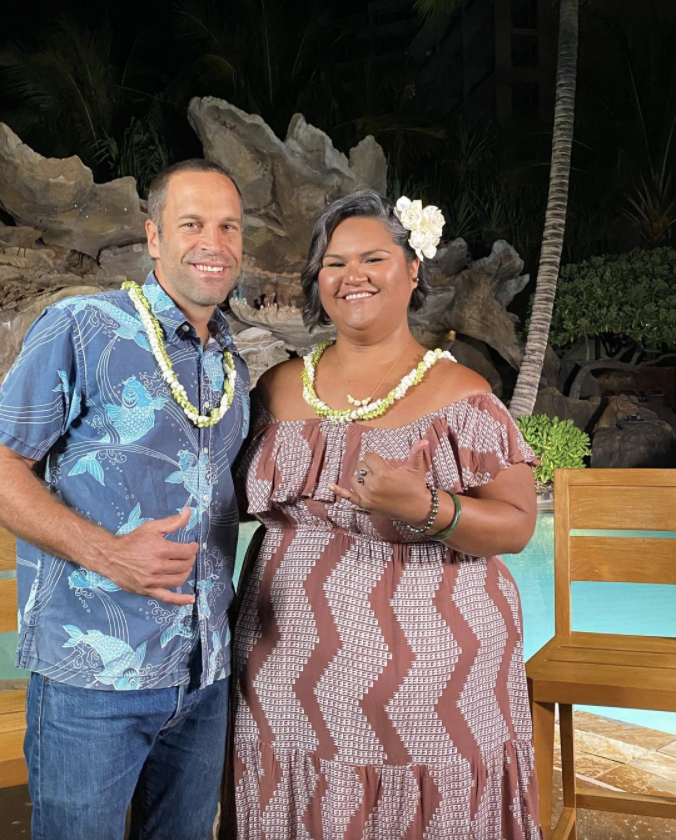 In case you missed it check out Jack and Paula Fuga performing "If Ever" on Good Morning America! The performance and short interview can be found here.

And If you dig Paula's music as much as we do you can hear her new song, "Hōkūleʻa Star of Gladness'', the new single from Paula's upcoming album Rain On Sunday here! The song was written by George "Boogie" Kalama (a crew member on the Hōkūleʻa, the voyaging canoe that embarked on a legendary journey from Hawaiʻi to Tahiti exactly 45 years ago!). The song is about the constellation that guides the navigators back home.