Jack Johnson talks music, ecology and KAABOO
September 12, 2016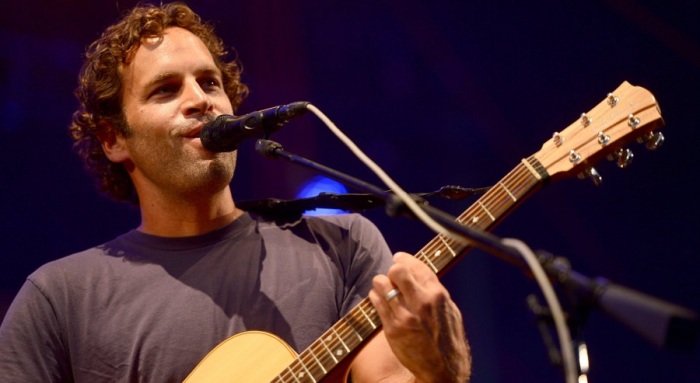 "We run all our tour buses on biodiesel fuel," Johnson said. "We have an informational area at every show we do called the Village Green, which has booths for the Surfrider Foundation and other environmental organizations. So we try to incentivize, especially the young new fans, to learn about their local nonprofit groups. It's an ongoing conversation and learning process.
"Backstage, we always have refillable water stations, and we do that in the (venue) as well. It's written into our contracts — there has to be hookups for refillable water stations at our shows. It's also in our contract that fans have to be allowed to bring in reusable water bottles. We have an ability to educate at concerts, especially since a lot of the fans that come are young and are still shaping their consciousness."
Johnson credits Fuji Rock and other music festivals in Japan as exemplars of how cleanly such mega music events can be run.
"They are really efficient at their festivals and pretty progressive with recycling and composting at the venues," he said. "We learned a lot from festivals in Japan."