Pollstar Live! 2016 Recap
February 17, 2016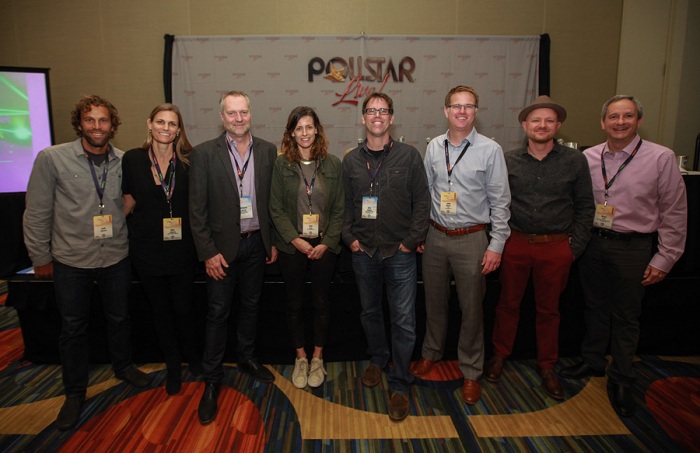 Last week Jack, together with his wife Kim, joined other music industry leaders at a Pollstar Live! 2016 panel in San Francisco, to share thoughts on how to take music industry greening to the next level. The Johnson's were joined by key organizations working to make touring more eco-friendly including EFFECT Partners, Revolutions Per Minute (RPM) and Reverb, as well as representatives from Live Nation, AEG, and the Santa Barbara Bowl.

The conversation, which included engaging ideas and input from the audience, focused on the "Triple Bottom Line" and how to promote profits, people and the planet.
The momentum behind the panel was fueled by the work of the Sustainable Concerts Working Group, spearheaded by Jack and Kim, which is providing tools and resources to artists, venues, promoters and fans, including an EnviroRider and EnviroTour Guide. The speakers focused on the "Strive for Five", the top 5 things the music industry can do to reduce its environmental footprint, which include 1) encouraging fans to take alternative transportation and carpool, 2) reducing landfill waste through composting and plastic free initiatives, 3) sourcing local, sustainable food, 4) curbing emissions using renewable energy and biodiesel, and 5) tracking and communicating progress.

The engaging discussion was an important step forward in an effort to inspire innovation and create a new music industry standard in which events can be both profitable and sustainable. Special thanks to all those involved!