The Smog of the Sea
February 09, 2017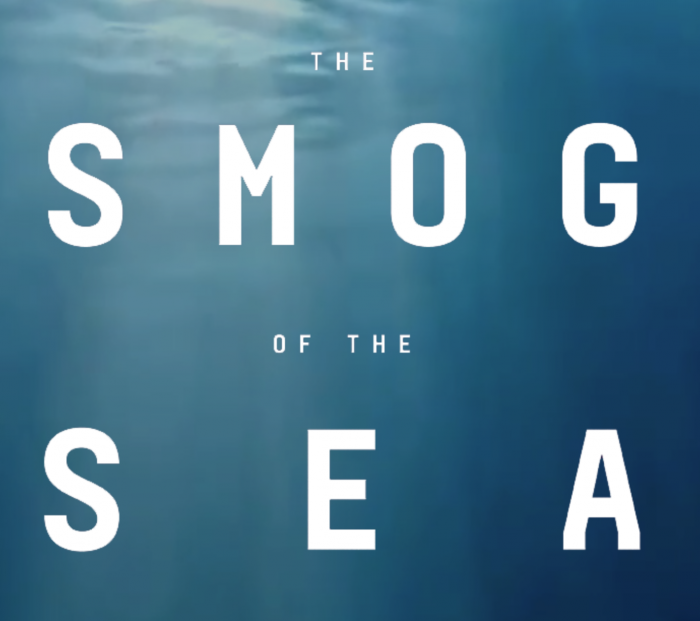 Jack's new song "Fragments" is from the film, The Smog Of The Sea, a documentary that provides a new perspective on the once pristine oceans of the world, while making an artful call to action for rethinking single-use plastic. Directed by Peabody Award-winning and Emmy-nominated filmmaker Ian Cheney (King Corn, The City Dark, The Search for General Tso), The Smog Of The Sea is available to stream for a limited time starting today via, www.thesmogofthesea.com.
Curbing the use of single-use plastic has been at the forefront of Jack's work for over a decade. Since 2005, Jack and his touring crew have implemented a plastic free backstage and since 2007 all shows have offered fans free water through water-refill stations. In 2014, Jack successfully helped launch a Reusable Pint Program at the Santa Barbara Bowl, which has since inspired venues across the country to follow suit, including the Les Schwab Amphitheatre in Bend, OR, and all venues owned by Live Nation. This summer, more venues will adopt a Reusable Pint Program, which provides fans with an alternative to disposable plastic cups. Fans who purchase this reusable stainless steel cup at venue concessions will receive a discount on all beverage refill purchases for the life of the cup.
In addition to these plastic free initiatives, Jack and his production team, alongside Reverb, will continue to pave the way in green touring practices with extensive sustainability programs at every show. Visit www.jackjohnson.com/greening to learn more.