VOTE Early Day
October 22, 2020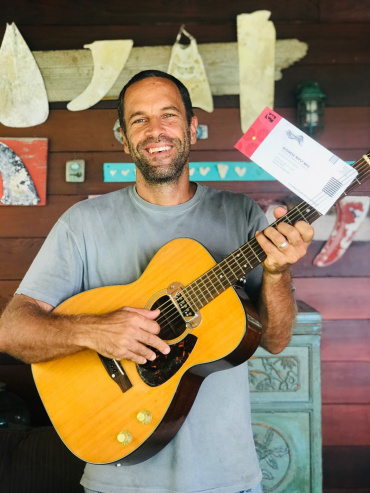 This Saturday, October 24th, is Vote Early Day, a national movement to remind you to cast your ballot before Election Day. Find out where you can vote early in your town at HeadCount.Org.
Here are some other helpful voter resources to explore:
Explore the Sierra Club Voter Guide to take action and elect climate champions.