Support For Maui
August 12, 2023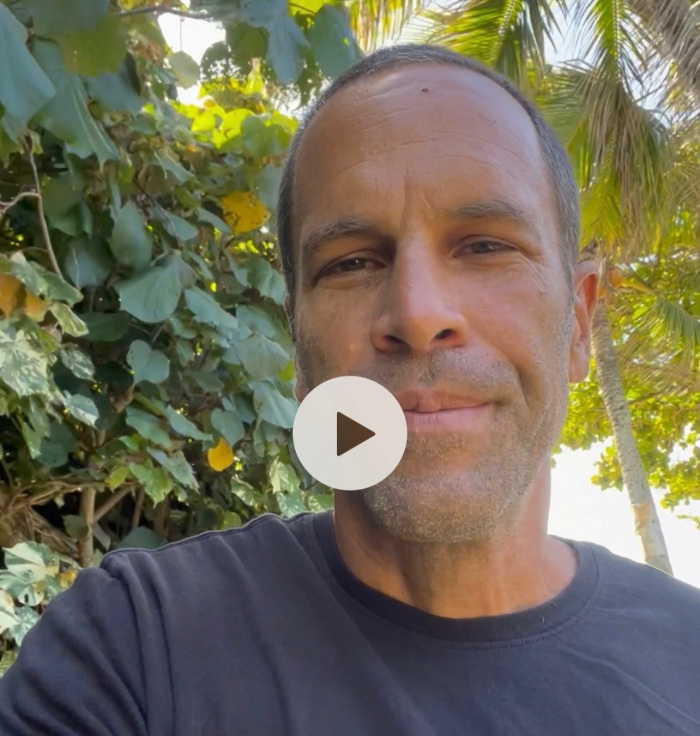 Aloha,
Jack and his team continue to send love and support to Maui. In the wake of the devastating fires, we're reminded of the incredible strength of community and the power of compassion. As dedicated organizations step up to provide crucial aid and meals, we invite you to stand alongside them in making a difference. Jack and his wife Kim, together with the Johnson Ohana Foundation, are donating to the following organizations to provide immediate disaster relief and food to families in need:
These organizations are on the front lines, tirelessly working to offer both short-term relief and enduring support to rebuild lives and restore communities. Your support will play an indispensable role in the ongoing recovery efforts. Stay connected with Maui Rapid Response as relief efforts continue.
Several benefit events to support Maui are also in the works. Tune in this Saturday, August 12th 3pm - midnight (HI time) to the hiSessions for Maui fundraiser concert live on YouTube. Jack will be making an appearance along with other Hawaiʻi musicians including: Kapena, Jake Shimabukuro, Nathan Aweau, and more.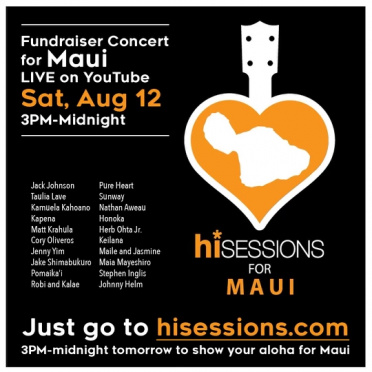 We will learn from Mauiʻs community leaders to better assist them as they rebuild. We stand with the communities in Maui in support of their long term resilience and recovery.