Change of plans this Summer
April 30, 2020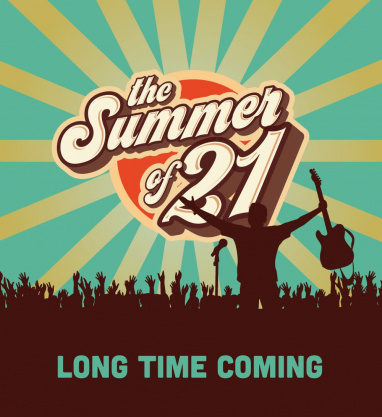 We were hoping to meet up with a lot of you over the summer for a short run of shows in North America. The world is forever changing and as we all adjust to the current situation we have some show updates to share. Unfortunately, all of the July festivals that were on the schedule for Jack and the band have been cancelled, or postponed.
Good news is both Levitate Music Festival and Ottawa Bluesfest have postponed until July 2021 and Jack and the band are confirmed to headline both festivals next summer!
Levitate Music Festival will take place July 9-11, 2021. Ottawa Bluesfest has been rescheduled to run July 8-18, 2021. Please hold on to your tickets, if you are able to, as they will remain valid for the new 2021 dates.
For all other cancelled shows you will be getting a refund, see the links below for the individual show updates and stay tuned to Jack's tour page for the latest news on shows, and rescheduling.
Cancelled Tour Dates:
July 12, 2020Québec, Canada Festival d'ete de Quebec
July 15, 2020London, Canada Rock The Park
July 17, 2020Louisville, Kentucky Forecastle Festival
Festival Tour Dates Rescheduled for 2021
July 10, 2020Marshfield, MA Levitate Music Festival- Rescheduled to July 9-11, 2021
July 14, 2020Ottawa, Canada RBC Bluesfest - Rescheduled to July 8-18, 2021
We hope you and your loved ones are safe and we look forward to seeing you at a show next summer!