New Music from Zach Gill and Adam Topol!
August 05, 2019
While Jack took the summer off from tour, his bandmates stayed busy creating new music.
New EP from ALO out now...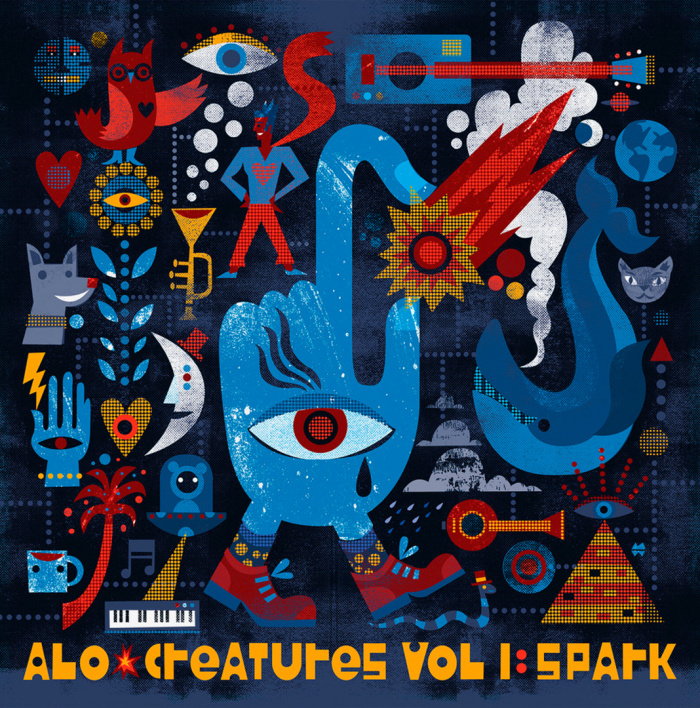 ALO is excited to announce a series of EPs with the first, Creatures, Vol. 1: Spark, out now! The first single of the 4-song EP is a Zach Gill penned tune called "Get To Do It Again". It's a song about turning a rut into a groove, finding silver linings by shifting your perspective.
The full track listing is:
"Heroes", "Just a Spark", "The Rain" and "Get to Do it Again". We hope you like it as much as we do! Get your copy here.
Adam Topol Record Release
Adam Topol's new record, Cuando, just hit the airwaves! You can hear it here. There will be a record release party at Zebulon on August 21st. Headlining the evening is Matt Costa and his band. If you'll be in the Los Angeles area come check out the show. Doors are at 8PM!