Jack, Paula Fuga, and Kawika Kahiapo Visit Mauna Kea to show support
August 05, 2019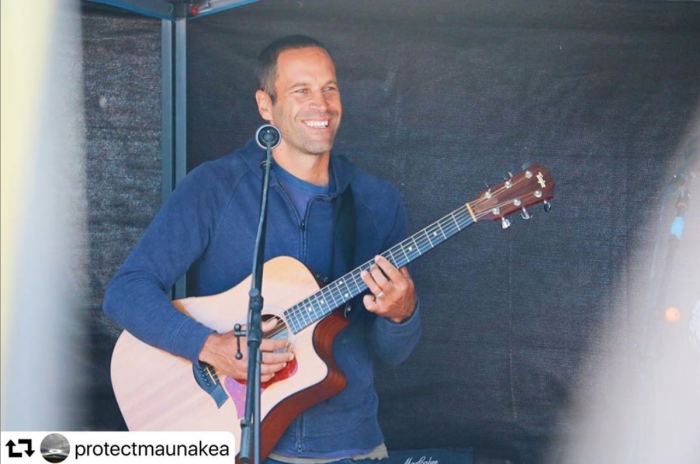 Last week Jack joined dear friends Paula Fuga and Kawika Kahiapo to share their music and support with all the protectors at Mauna Kea.
"Mahalo to everyone at Mauna Kea for welcoming us to come and play songs for the kūpuna. Young people speaking and singing in ʻŌlelo Hawaiʻi, workshops on nonviolence and Kapu Aloha at the Puʻuhuluhulu University, and the strong sense of community were truly inspiring." Aloha, Jack
To learn more please visit https://www.puuhuluhulu.com or follow @protectmaunakea on instagram.