Pura Vida Costa Rica!
November 14, 2019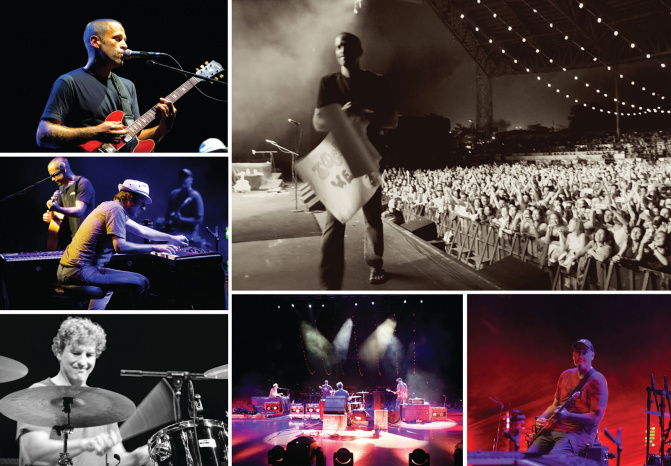 Photos by Kizzy O'Neal and Josh Agajanian
This past weekend Jack and the band played their first show ever in Costa Rica. Thank you to everyone for the warm welcome and incredible night. Local musician Arturo Pardo kicked off the show with music from his latest EP "Vice Versa" and was accompanied by Ale Fdz.
Jack's set included fan favorites such as, "If I Had Eyes", "Bubble Toes", "Mudfootball" and ended with Jack playing "Better Together" acoustically. A special thanks to our incredible crew, our friends at MOVE, Parque Viva Amphitheater and to everyone who came out to enjoy a wonderful night!
Fans took action in the Village Green and connected with our amazing All At Once Non-Profits - Earth Equilibrium, Somos Foundation, Costas Verdes, Corcovado Foundation and Raising Coral Costa Rica. These groups are doing incredible work in their communities to promote environmental education, restoration, sustainability, and clean oceans.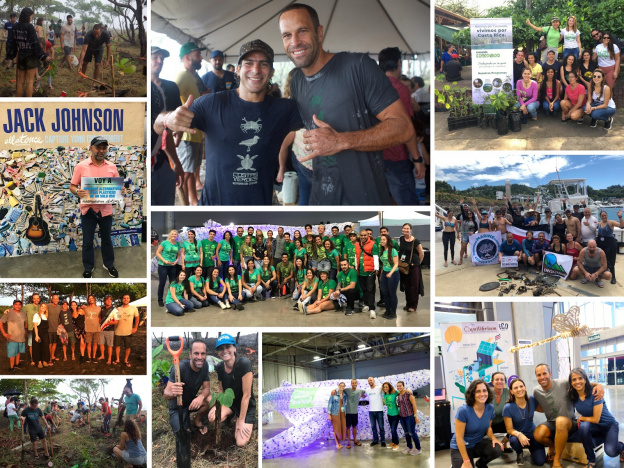 The next day, Jack joined Costas Verdes to plant trees alongside local kids and volunteers, as part of a coastal restoration project at Playa Hermosa. Engaging the help of local communities, Costas Verdes has planted 60,000 trees to help restore coastal ecosystems. The Minister of Environment, Carlos Manuel Rodriguez, and Haydee Rodriguez Romero, Vice-Minister of Water and Sea, participated in the tree planting and shared about efforts to reduce plastic waste and promote healthy oceans. Restoring coastlines and reducing plastic pollution is especially important for the people of Costa Rica - a country that is 92% marine territory. A huge thanks to the Costas Verdes team and to all of the volunteers!