Banding Together: A Concert for the Colorado Music Relief Fund
June 01, 2020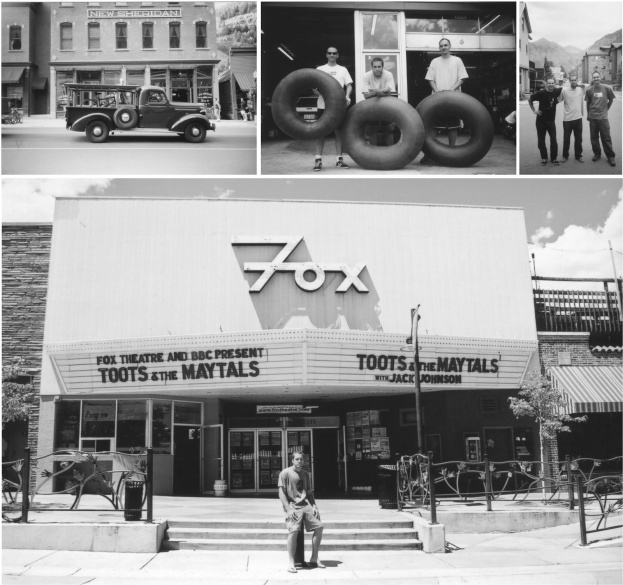 Top: Jack and the band touring through Colorado in the early days
Bottom: Jack in 2001 opening for Toots & the Maytals at the Fox Theater in Boulder, Colorado
All Photos by K. Johnson
There are countless people working behind the scenes to bring music to our lives. At a time when the industry has been devastated by COVID-19, we are proud to #bandtogether to support Colorado's music industry.
This Saturday, May 30, at 6:00 PM MT, the Colorado Music Relief Fund (CMRF) will launch with a virtual event to help generate much-needed relief funds to help all those in the Colorado music industry affected by COVID-19.
Jack will be joining a talented group of musicians including The Avett Brothers, Brandi Carlile, Dave Matthews, The Lumineers, Michael Franti, Nathaniel Rateliff, Rodrigo y Gabriela, Marcus Mumford and more. The full three-hours will be live-streamed and aired on 97.3 KBCO, CBSN Denver and on Youtube. Additionally, the first hour will be broadcast on CBS Denver. More details can be found here.